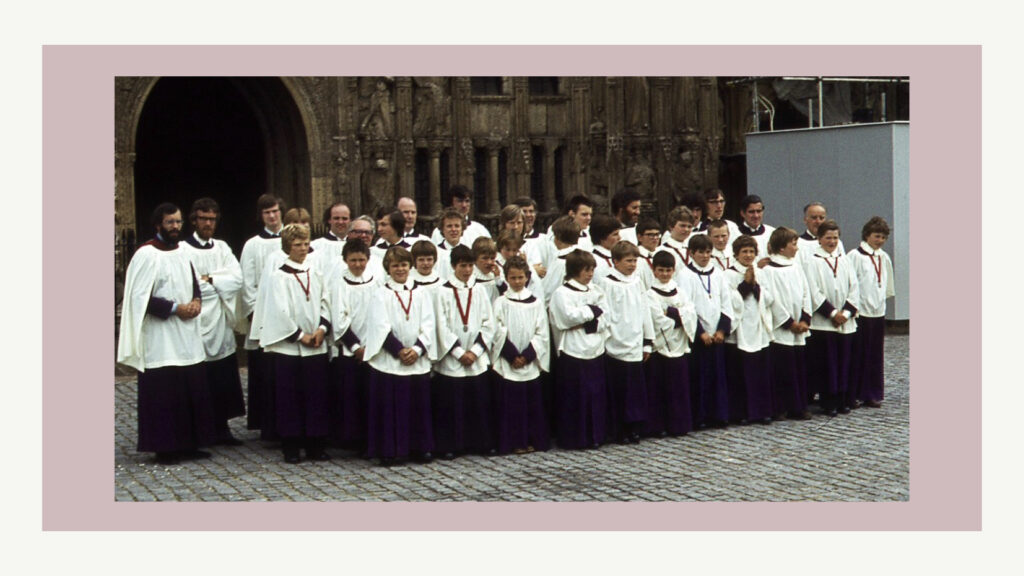 Question: When you are flagging, what lifts your spirit?
It depends on the voice in your head.
What voice did Jesus have in his head?
"And a voice from heaven said, "This is my Son, whom I love; with him I am well pleased."" (Matthew 3:17 NIV11)
"While he was still speaking, a bright cloud covered them, and a voice from the cloud said, "This is my Son, whom I love; with him I am well pleased. Listen to him!"" (Matthew 17:5 NIV11)
Other voices tried to get inside his head –- the devil (in the desert, a more opportune time), the Pharisees, his mother and brothers, the Sadducees, Scribes, the teachers of the law, even his own disciples with their selfish ambitions and doubts.
I think this is one of the reasons he often withdrew to lonely places and prayed. He had to get those voices out of his head to be able to hear his father's voice.
Because he prioritised this, he was able to live securely in the love of God, and successfully in submission to God's will for his life.
Was this easy for him? No.
"During the days of Jesus' life on earth, he offered up prayers and petitions with fervent cries and tears to the one who could save him from death, and he was heard because of his reverent submission." (Hebrews 5:7 NIV11)
He enjoyed an 'abba' relationship with his father, even in toughest moments: "Abba , Father," he said, "everything is possible for you. Take this cup from me. Yet not what I will, but what you will." (Mark 14:36 NIV11)
We are authorised and encouraged to do the same, "The Spirit you received does not make you slaves, so that you live in fear again; rather, the Spirit you received brought about your adoption to sonship. And by him we cry, "Abba, Father."" (Romans 8:15 NIV11)
"Because you are his sons, God sent the Spirit of his Son into our hearts, the Spirit who calls out, "Abba , Father."" (Galatians 4:6 NIV11)
We have the same promise of a close relationship with Father God.
Jesus understands how hard things can be, so we look to him as our inspiration,
"Therefore, since we have a great high priest who has ascended into heaven, Jesus the Son of God, let us hold firmly to the faith we profess. For we do not have a high priest who is unable to empathise with our weaknesses, but we have one who has been tempted in every way, just as we are—yet he did not sin. Let us then approach God's throne of grace with confidence, so that we may receive mercy and find grace to help us in our time of need."
(Hebrews 4:14-16 NIV11)
He empathises and helps.
Question: What help us to 'hear' God's voice of affirmation?
Abba Father
Chorus
Abba Father let me be Yours and Yours alone
May my will forever be evermore Your own
Never let my heart grow cold never let me go
Abba Father let me be Yours and Yours alone
Dave Bilbrough; CCLI Song #38686
Please add your comments on this week's topic. We learn best when we learn in community.
Do you have a question about teaching the Bible? Is it theological, technical, practical? Send me your questions or suggestions. Here's the email: malcolm@malcolmcox.org.
If you'd like a copy of my free eBook on spiritual disciplines, "How God grows His people", sign up at my website: http://www.malcolmcox.org.
Please pass the link on, subscribe, leave a review.
"Worship the LORD with gladness; come before him with joyful songs." (Psalms 100:2 NIV11)
God bless, Malcolm