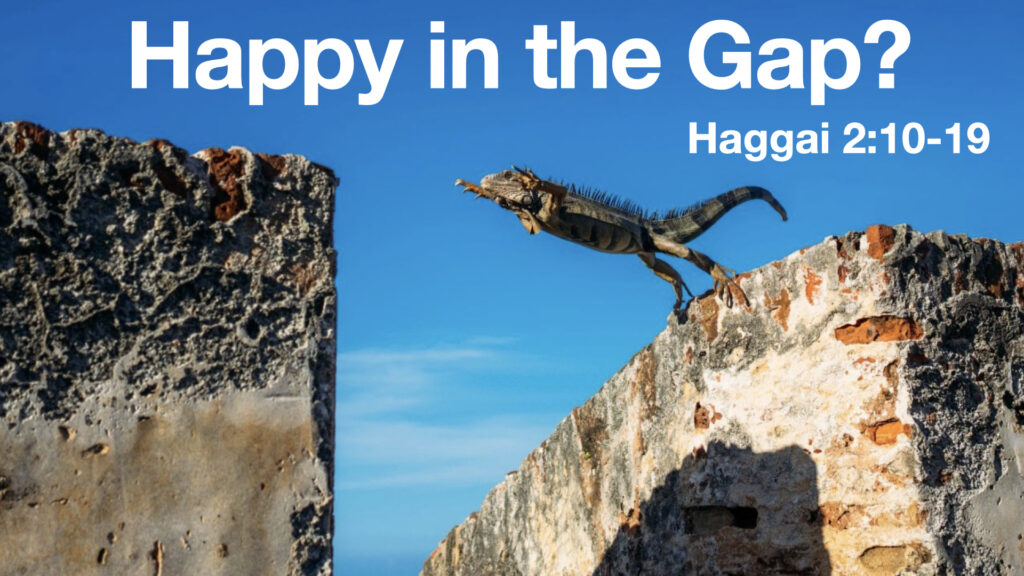 How does coming into my blessings (relationship with me) work? vv 10-13
A. Israel needed reminding that they did not make themselves holy
B. God chose them, redeemed them, stuck with them through ups and downs
C. How did God first make you aware that the blessing of being a relationship with him was possible?
What has been your experience of my holiness? vv14-19a
A. You did not respect it.
B. I brought/allowed you trouble, but you ignored it to pursue your own priorities
C.What influences/tempts us to forget to respect God's holiness?
What does your future look like now you have repented? vv19b
A. Currently no better than before!
B. But the future is promised to be better.
C. What does trusting God look like, here in Watford, practically, today?
Please add your comments on this week's topic. We learn best when we learn in community.
Do you have a question about teaching the Bible? Is it theological, technical, practical? Send me your questions or suggestions. Here's the email: malcolm@malcolmcox.org.
If you'd like a copy of my free eBook on spiritual disciplines, "How God grows His people", sign up at my website: http://www.malcolmcox.org.
Please pass the link on, subscribe, leave a review.
"Worship the LORD with gladness; come before him with joyful songs." (Psalms 100:2 NIV11)
God bless, Malcolm