Newsletter Podcast, 07 December 2019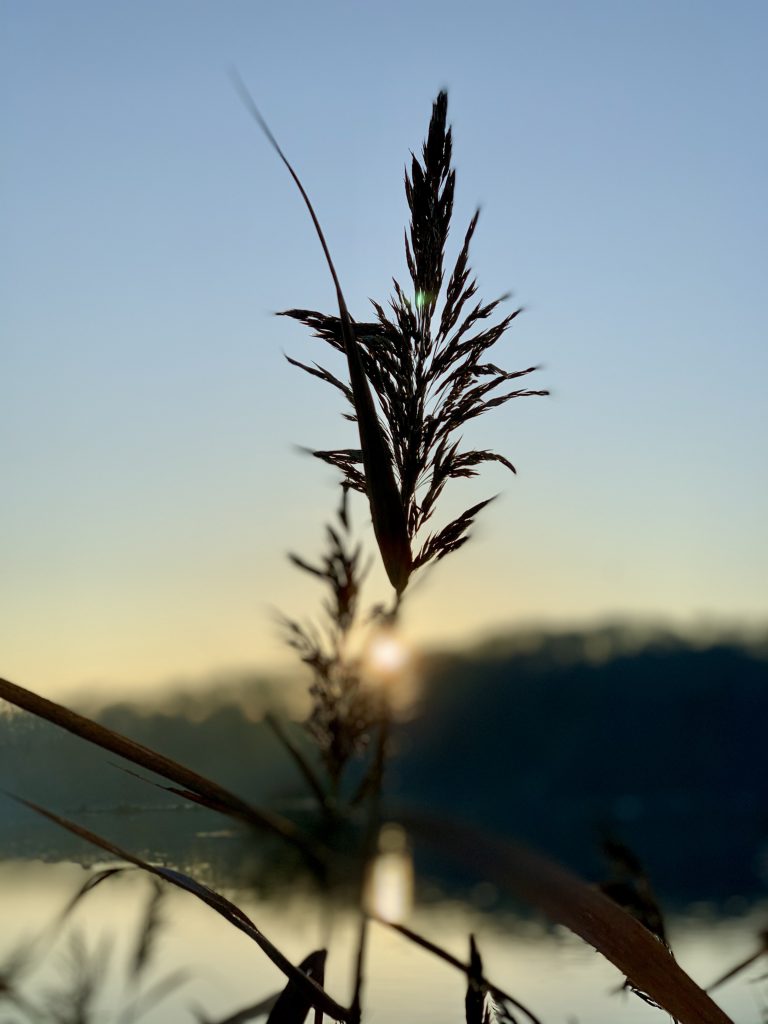 Inspired by the beauty around me
As you probably know I'm preparing a teaching and preaching series on the Sermon on the Mount for the Thames Valley churches of Christ in the first two months of 2020. Getting the lessons written to a good standard and on time is the biggest challenge I'm facing right now. Of course, it's also the greatest privilege!
The plan has been to devote Monday mornings to writing. I get up early, go somewhere special to pray, and then sit, crucially, somewhere not in my house and write all morning. Aided, of course, by cake and coffee!
One of my favourite places is Dunstable Downs. But this week I felt I needed to go somewhere different. What a good choice I made. I went to Rickmansworth and walked round the Aquadrome including the nature area known as "Stockers Lake". The picture above shows you the beauty of that frosty, fresh December morning. Herons, ducks and geese, goldfinches and more singing and parading themselves.
By the time I got to the Café in the Park my fingers were frozen, but my spirit was alive, refreshed and inspired. I wrote four lessons and stayed on track to complete them in two weeks time.
Do you have a big project on the go? Perhaps it's time to go somewhere beautiful to help you to think on a more grand scale.
---
Prayer request
Please pray for our friends Charlie and Jeanette Hynes. Many of you will know them. Jeanette lost her mother a few days ago. Ask God to provide the comfort only he can (2 Cor 1.3-5).

Also, please be praying for our election here in the UK. Remember, "I urge, then, first of all, that petitions, prayers, intercession and thanksgiving be made for all people— for kings and all those in authority, that we may live peaceful and quiet lives in all godliness and holiness." (1 Timothy 2:1–2 NIV11).
---
Thank you for reading this far, and encouraging me in my endeavours to support our times of quiet with God, our corporate worship experiences, and the effectiveness of our preaching and teaching.

If you know anyone who might enjoy these materials, please send them a link to my website and encourage them to sign up for this newsletter.

God bless, Malcolm