With Dr Douglas Jacoby, Dr Andy Boakye and myself. Saturday 24th June.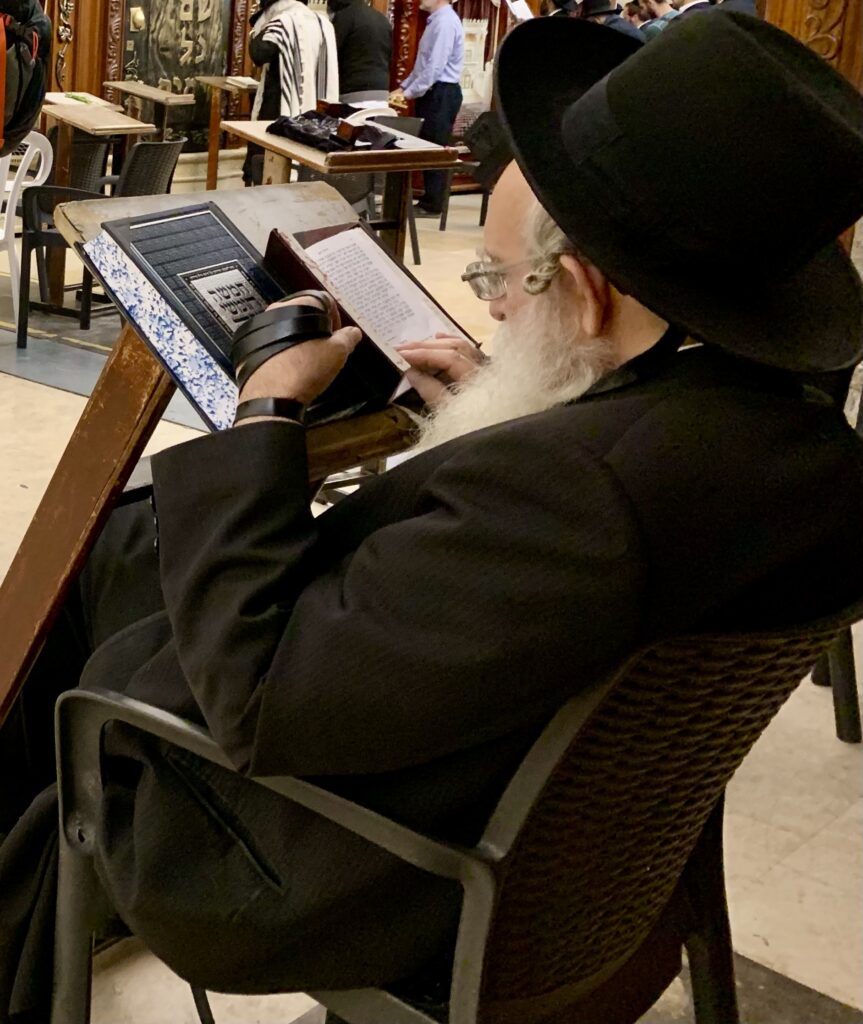 Registration for this module is via the link : https://aimukandireland.com/
Dear Friends,
our next exciting module begins on Saturday 24th of June with our in-person / Zoom hybrid teaching day. The in-person event will take place at the venue we used last time – West Watford Free Church (Baptist), Tolpits Lane, Watford, WD18 6NU, United Kingdom.
We will provide an introduction to the types of writing contained in the Old Testament and how to properly read and understand those writings including the first part of Genesis, narrative passages, the Law, the Prophets, poetry, Old Testament Wisdom and Apocalyptic literature.
This module is good for anyone interested in learning how to read, understand, and teach the Old Testament to others. Anyone wishing for a deeper knowledge of the Old Testament will find this module helpful, engaging and inspiring.
If you have any questions, drop me a note.
God bless, Malcolm