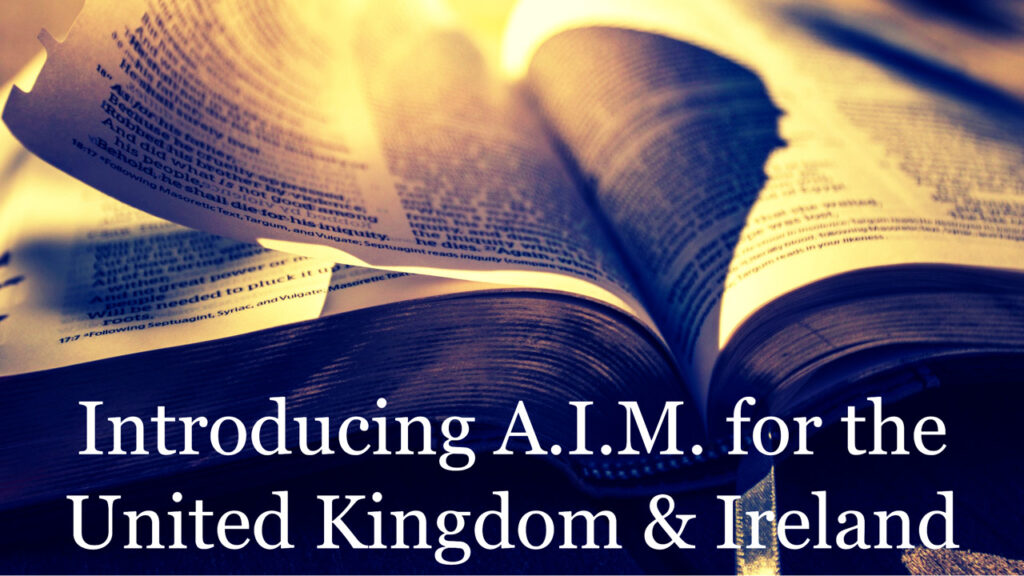 I'm excited to announce the establishment of a branch of the Athens Institute of Ministry (A.I.M) for the United Kingdom and Ireland. In the video Douglas Jacoby, Andy Boakye and myself explain why this is a significant development, the basics of what it will entail, and spiritual significance of participation.
More details will be online soon, and registration will open in the near future. If you have any questions please drop me a line.
https://www.athensinstitute.org
Do you have a question about teaching the Bible? Is it theological, technical, practical? Send me your questions or suggestions. Here's the email: malcolm@malcolmcox.org.
If you'd like a copy of my free eBook on spiritual disciplines, "How God grows His people", sign up at my website: http://www.malcolmcox.org.
Please pass the link on, subscribe, leave a review.
"Worship the LORD with gladness; come before him with joyful songs." (Psalms 100:2 NIV11)
God bless, Malcolm